February is Women in Horror Recognition Month, a movement that was founded to support and assist female genre artists in gaining opportunities, exposure and networking. In honour of the event, Sirens Call Publications devotes its February issue of The Sirens Call to supporting the cause and featuring the excellent talent displayed by ladies writing horror.
First up is '9 Mystery Rose' by Eden Royce which starts on page 97…
"Gabe scrawled an address on a faded coffee shop receipt and passed it to the man across the table. He gave a luxurious cough.
Mike slipped the paper into his suit jacket pocket. "Are you sure about this?
"If there's any help for you, it's there. But I don't know…" He shook his wooly head like a broken puppet left to dangle without a master. The empty coffee cup sat between the men, ignored.
"So, you think this woman can do it?" He frowned at the diner's laminated menu and tossed it aside.
"Maybe." Gabe chewed at his cuticles. A strip of dirt lay under his nails. When the waitress refilled his mug, he grasped it with both hands and held it against his lips. "So warm."
"Look. If I'm gonna get involved in this kind of thing, it needs to work."
"I hear you."
ABOUT THE AUTHOR – Eden Royce is a writer and editor from Charleston, South Carolina whose stories have been published by various presses. She also reviews books for Hellnotes, a website dedicated to horror in fiction, art and movies and is the horror submissions editor for Mocha Memoirs Press. Besides writing, her passions include roller-skating, listening to thunderstorms, and excellent sushi.
Twitter: @edenroyce
Blog: http://darkgeisha.wordpress.com/
Next we have Rebecca J. Allred's flash titled 'The Scientific Method' on page 102…
"You know, in some cultures they cut off your hand for stealing." Daniel paced up and down the rows of incubators and centrifuges. During the day, as many as thirty investigators might be working in the lab at any given time, but now it was deserted, and Daniel's voice echoed off white boards and epoxy resin countertops, making it impossible for Richard to tell exactly where he was.
Richard's irresistible cobalt eyes ricocheted inside their bony sockets like a pair of tandem pinballs. They were the only mobile parts he possessed in that moment. His wrists and ankles were securely fastened to a chair with zip ties, and his mouth was stuffed with filter paper and secured with several strips of rainbow lab tape…"
ABOUT THE AUTHOR – Rebecca is an accidental achiever extraordinaire. She lives in Salt Lake, working by day as a pathologist, but after hours, she transforms into a doctor of macabre fiction. Her work has been featured on Hellnotes.com and her story, Zoe's Last Birthday, is scheduled to appear in Vignettes From The End of the World, a forthcoming anthology from Apokrupha.
Twitter: @LadyHazmat
Blog: http://diagnosisdiabolique.blogspot.com
Rounding out this selection is 'Goodbye, Alice' by Arriane Kerr which starts on page 103…
"Alice felt someone watching her when she turned into her street, where her home sat amongst identical redbrick, blank faced houses. The street was shadowed, someone having vandalised the streetlamps so many times the council didn't rush to fix them anymore. She paused, scanning the driveways, but couldn't see or hear anything.
Alice was small for a sixteen-year-old. She had brown hair, blue eyes that were framed by dark circles of missed sleep, and the pallid complexion of someone who didn't eat enough. People from her area had that same look about their faces, like they had all lived a hundred lives. Her mother was no different; Sue had once been pretty, but her hair was wiry and dry from too many bad dye jobs over the years, her face was prematurely lined, her mouth turned down and shoulders hunched forward. Alice's stepfather, Tony, on the other hand, had grown into his looks. He was a confident man and walked like he was looking down on everyone else…"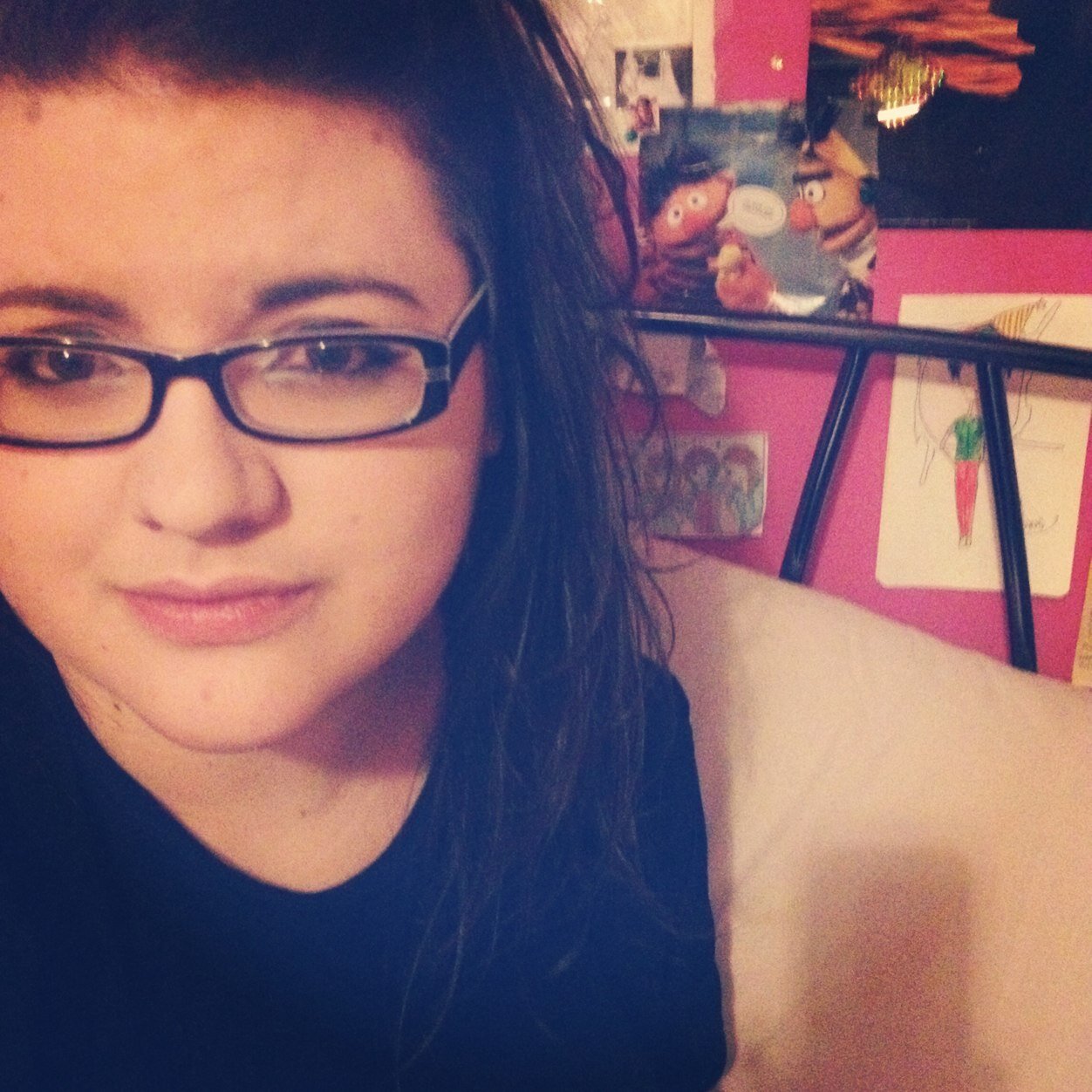 ABOUT THE AUTHOR – Arriane Kerr is a writer, reader, and daydreamer. Her love of fantasy novels began in childhood; she was an army brat whose imagination kept her company on long journeys, and in countries where she could not speak the language.
Twitter: @ArrianeKerr
If you like what you've read so far, why not download the issue for FREE? There are other wonderful pieces of fiction and poetry waiting for you!